Mercedes introduced the C-Class in 1993 to replace the 190, and has stuck with the name ever since. Even though the C-Class is no longer the brand's entry-level model, it is still incredibly important. The current W205 model was introduced in 2014, and now comes in four different body styles with many engine options ranging from four-cylinders to AMG-developed V8s. Just because it's a hot-selling model for Mercedes, we bet that there are things that not everyone knows about the C-Class. If you happen to own one, you may not know of some fantastic hidden features from Mercedes-Benz that will blow your mind.
---
Even though the C-Class started off as an entry-level car, it has grown a lot over the years. In fact, the current C-Class is now around the same size as the original Mercedes E-Class. The CLA has become the new entry-level Mercedes, which has given the company room to make the C-Class larger and more luxurious. Interestingly, the C-Class is now categorized as a mid-sized car, unlike the BMW 3 Series and Audi A4 which are both compact sedans. The C-Class is larger and roomier than its competitors, which is a good reason to buy one.
---
Mercedes Pre Safe System
The C-Class is equipped with Mercedes Pre Safe system that can stop the car automatically if it detects an impending crash. This is actually quite common on cars today, but you may not know that the Pre Safe system will also close any open windows and adjust the seats to a safer position prior to impact. Watch the video below to see how this works:
---
Many new cars use active aerodynamics to improve fuel efficiency. Like several other cars, the C-Class has shudders in the grill that can close to increase aerodynamics or open to improve engine cooling. This is not an uncommon feature; even a Chevy Cruze has it. However, the Mercedes system is also linked to the navigation system, so it knows things like when the car is driving through a tunnel so that it can be as efficient as possible.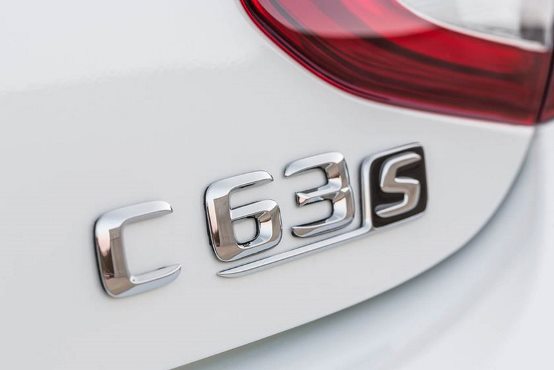 ---
To find out more tricks the C-Class has up it's sleeves watch this short video. It's awesome!
You can follow this link to download user manual for all Mercedes Benz models DOWNLOAD