According to one survey carried out by a reputable international institute. It stated, among the many things ladies find attractive in men are the type of cars they drive in. Majority of ladies say that attractive men tend to drive pickup trucks or SUVs narrowly leading ladies that pointed out to sports cars been a signature of hot and attractive men. When a woman sees a man driving a beautiful car, her feminine instincts are intrigued. Her first thought is that the man has impeccable taste, and if his car is exquisite, his home and every other sphere of his life are well maintained as well. With so many cars on the road, how do you know which ones most women love? Let's take a look at a few.
---
2017 BMW X6 M-Sport
Ladies want a man who looks confident behind the wheel of an X6 M Sport. A lady wants a man to control this beast of a car with it's twin-turbo V-8 has 567 horsepower and a top speed of 250 km/hr. The car fares well against the top sports cars on the market since it goes 0-60 in 3.8 seconds. The torque can be routed up to 100% to the front or rear wheels. Sitting behind the wheel of the X6 M Sport will make you look like a man who can handle powerful machines and even stronger women.
---
2014 Ford F-150 SVT Raptor
Women love men and not boys. What better way to convey that you're a man than to drive the Ford F-150 SVT Raptor? Ford has gained a reputation for building some of the toughest pickups on the road, and this one's congruent with the reputation. The vehicle released in 2010 has a 5.4-liter engine that's been replaced with a 411-horsepower 6.2-liter V-8 engine. Although the vehicle isn't built for speed, it reaches 0-60 in 7.1 seconds and has a top speed of 240 km/hr. The car will undoubtedly make you masculine as you plod over boulders like they're mere pebbles.
---
2017 Mercedes AMG GT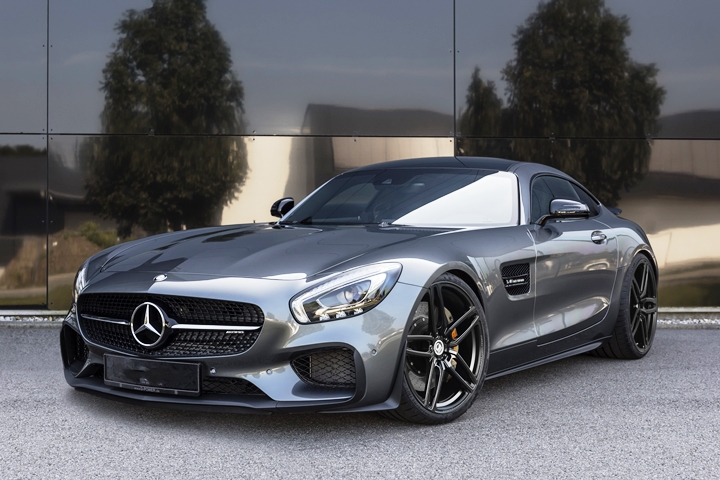 This car just gives you that "James Bond" personality.  A man of action needs a machine to go with it. This car is powered by a turbocharged 4.0-liter V8 connected to the rear wheels through a seven-speed, dual-clutch automatic transmission. The base GT version of this engine produces 456 horsepower and 443 pound-feet of torque, while the GT S produces 503 hp and 479 lb-ft of torque.
---
2016 Jeep Wrangler Rubicon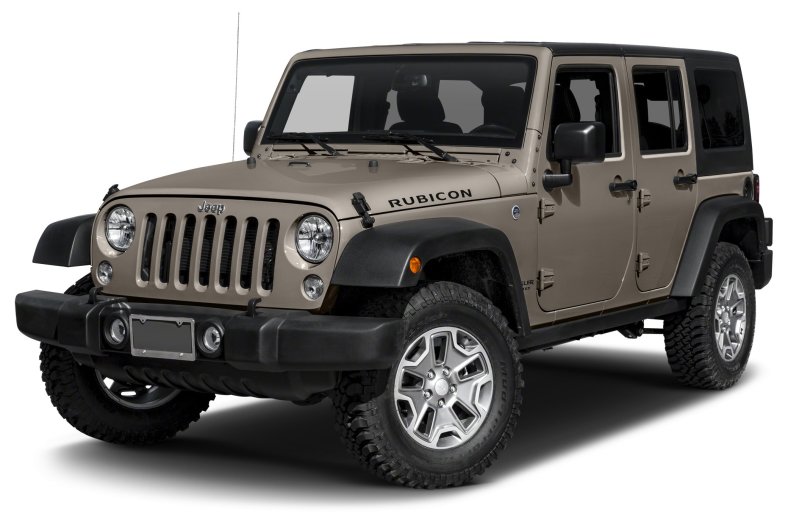 Can you blame a woman for wanting to be with a man who owns this majestic machine? Everything about the car screams masculinity. The manufacturer designed the Rubicon with the intent for it to go off-road. While many male drivers opt for that environment, they shouldn't hesitate to show it off on urban roads. The car has a 3.6-liter engine that spouts 285 horsepower and 260 torque. The vehicle has a 6-speed transmission, while some drivers have reported owning a 5-speed transmission model. Since the car is manufactured primarily for off-road, you may find it uncomfortable on urban roads. The car's engine does make quite a bit of noise, but your lady won't mind. The car is a 4-wheel drive, which will help when maneuvering on the tough off-road terrain. The interior is equipped with standard features you'll find in most cars. If you want to get out of the city and spend some alone time with your lady, this is the perfect vehicle.
---
2018 Toyota Tundra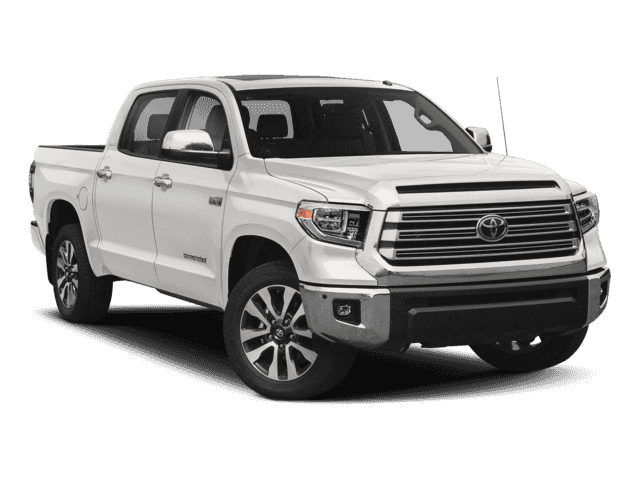 Ladies admire a man who has the ability to tame this off road monster. A typical ride for a ruggedly hot cowboy type of a guy. This beast comes with V8 engines of 4.6-liter (310 hp, 327 lb-ft) and a 5.7-liter (381 hp, 401 lb-ft). Fully designed for off road capabilities but won't mind a spin on the high way.
---
2017 Lexus RC F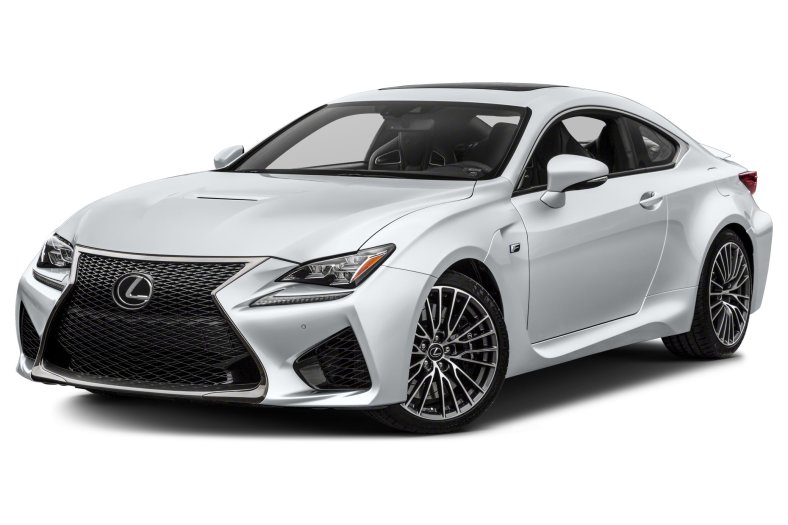 The car is a four-passenger luxury coupe designed for safety and reliability. Don't let the 4 seats trick you into thinking that it's not a sports car, as this vehicle has a top speed of 171 mph and has 467 horsepower that enables it to reach 0-60 in 4.3 seconds. Definitely ladies won't help but turn their heads.
---
2017 Chevrolet Camaro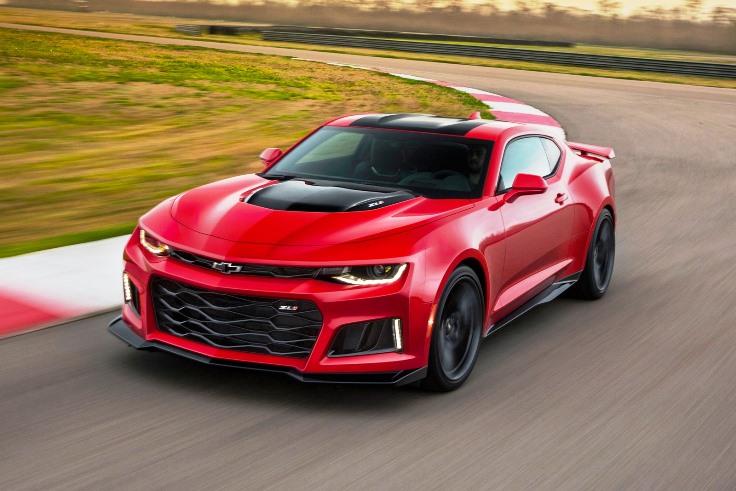 Nothing gets ladies tripping like a guy with the American Muscle. The turbocharged 2.0-liter four-cylinder engine producing 275 hp and 295 pound-feet of torque is standard on 1LT and 2LT Camaros. A 3.6-liter V6 that puts out 335 hp and 284 lb-ft is optional on these trims. The 1SS and 2SS models come with a 6.2-liter V8 that produces 455 hp and 455 lb-ft. All Camaros come standard with a six-speed manual transmission, and an eight-speed automatic with steering-wheel-mounted paddle shifters is optional. On the SS manual, automatic rev-matching on downshifts is included.
---
2018 Land Rover Autobiography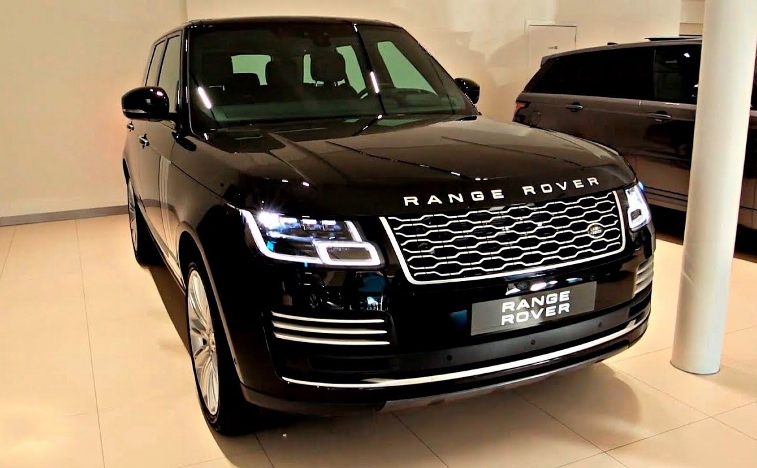 Every lady loves a man of sophistication and class. The Autobiography gives you just that with it's 5.0-liter supercharged V8 petrol engine and produces 557 hp and 502 lb-ft of torque. The Dynamic variant also features a lowered ride height and a more aggressive on-road suspension calibration.
---
2017 Lamborghini Aventador LP 750 4S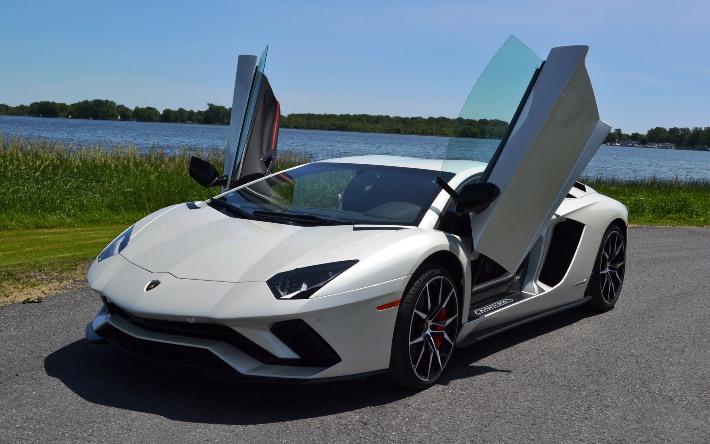 What could we possibly say about this vehicle to accentuate its brilliance that the photo cannot? Lamborghini is all about flamboyance and lightning speed, and this model delivers that and more. The car's v-12 6.5-liter engine propels the car to reach 0-60 in 2.7 seconds and a top speed of 350 km/hr. Having a car that has 740 horsepower comes with a price. The fuel consumption that you'll have to tolerate is 11 mpg in the city and 18 mpg on the highway. But when you can afford to buy a car like this, your last concern will be the fuel.
---
2017 Bentley Continental GT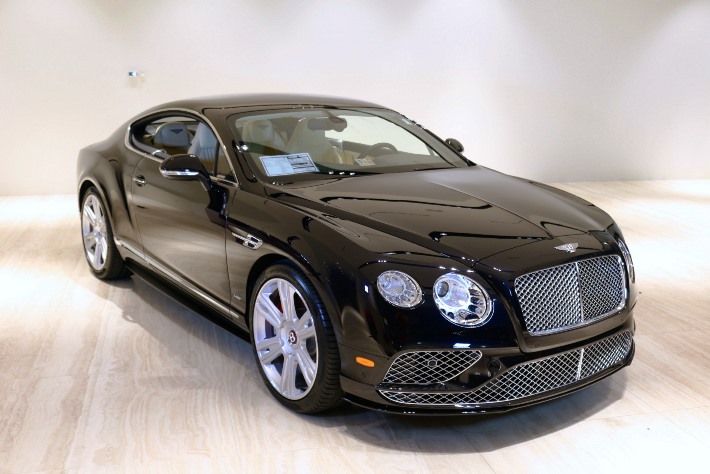 Besides being a favourite with the ladies, rappers, athletes, and businessmen enjoy the Bentley Continental GT, too. We cannot blame them. The car is built with some of the best leather, chrome, and wood. The 2017 Continental GT model is available as a coupe or as a convertible with an engine range of V-8, V-8 S, or W-12. The lavish exterior will make you feel like a million bucks, but the bulky frame may intimidate you. The exterior is appealing, no doubt, but the car has a lot of power.
---
2018 Rolls Royce Phantom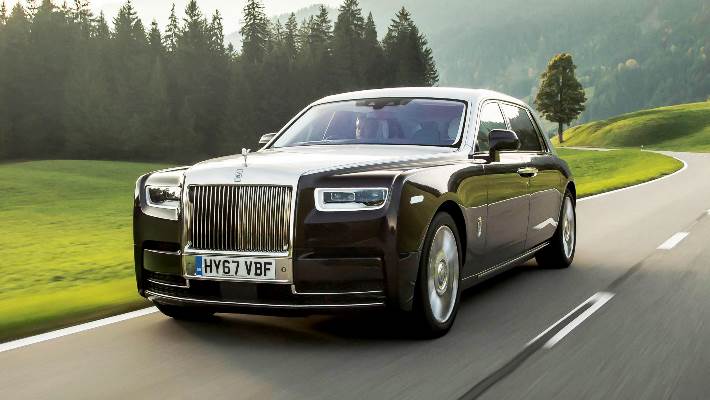 Designed for royalty, this is the ultimate luxury British car. The Phantom is powered by a 6.7-liter V12 that produces 453 hp and 531 pound-feet of torque, mated to an eight-speed automatic transmission. The EPA rates the Phantom's fuel economy at 14 mpg combined (11 city/19 highway)
---
2013 Bugatti Veyron 16.4 Grand Sport Vitesse
Trust us when we tell you that the year of this car doesn't matter. Buy yourself this baby, and you can have as many babies as you want. We know you cannot afford it, but we included it in the list because it can get you almost anything you desire. The only drawback about this car—actually, the world—is that it doesn't have a road long enough to show it off. This one-of-a-kind vehicle is at the pinnacle of the car world. The car was built for 2 passengers who'll experience an unprecedented 4-wheel drive. The car's quad-turbo 8-liter W-16 engine has 1,200 horsepower and reaches 0-60 in 2.4 seconds.  You'll need to fill up a fuel canister that you can put in the car's boot, if it even has one, to avoid being stranded, as the fuel consumption is ridiculous. In the city, you can expect to get 8 mpg, and the highway is 14 mpg.
---
These are just some of the cars that will get the ladies to drop and faint. You can check some of our top car collection in stock Check out what we have in stock for you