A vehicle tune-up is the maintenance operation of replacing the spark plugs, distributor points, inspecting or replacing the cap and rotor and possibly replacing the fuel and air filters. Also the adjustment to the point gap and ignition timing all to ensure the vehicle continues to perform well. As vehicle development and engineering develops with more advanced technologies, cars are made by robust and computed systems that removes the human error that causes the need for tune-ups. But that does not mean that routine tune-up isn't important.
---
Importance of Tune-Up
Reduces The Chances Of Breakdowns Regular tune-up helps the car stay in better condition and you don't have to worry about starting problems or highway breakdowns. A car can breakdown due to various reasons and become a serious problem if you are on a highway. If the car is well-maintained, the chances are quite slim.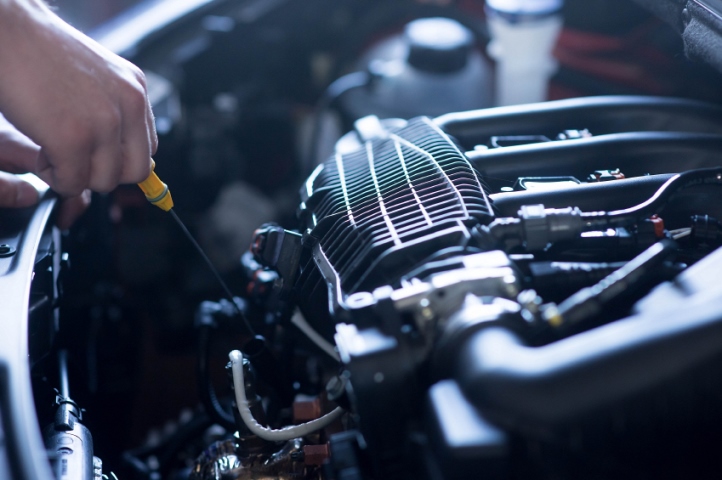 Reduces Chances Of Car Problems A tune-up can be considered to be a preventive maintenance. During a tune-up, minor problems can be detected and solved otherwise can turn into a serious issue later on. Any small issue such as a dirty air filter or spark plug problem can be detected and prevented. It helps maintain the car better.
Cost Efficient Measures It helps save money in the long run as regular tune-up cost less than getting a major problem repaired. Over a year or couple of years, you are sure to save a good amount by performing regular tune-ups. Many problems can be avoided by regularly maintaining the car and keeping it in good condition. If you don't do regular tune-ups and something happens to the engine or tyres, it can cost you a lot.
Helps Prevent Uncertainty Since the car is checked completely during a tune-up, the chances of uncertainty happening such as accidents are avoided. Engine, tyres, brake, oil, and other things, in general, need to be checked in order to drive without any worries on the road. Without regular maintenance, there is a lot of uncertainty regarding the condition of the car and you can't take it on long trips without getting it checked.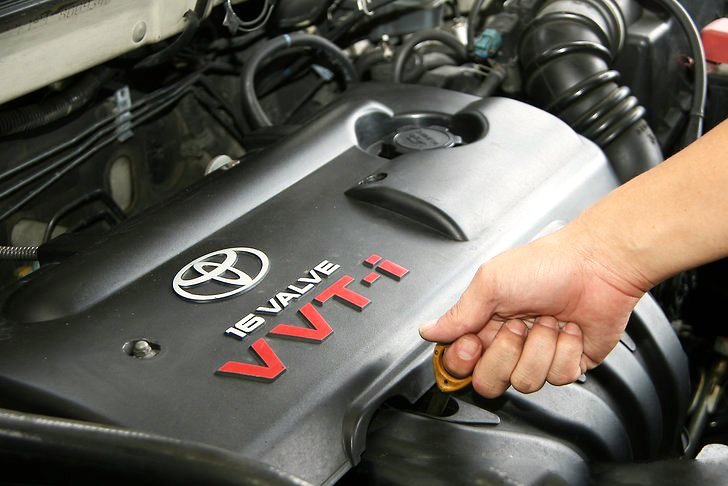 Increases Lifespan Of Vehicle Any auto mechanic or mobile mechanic would suggest you do regular car Tune-ups in order to keep the car in better condition for a longer period. Regular tune-ups increase the performance of a car and keep the parts in good condition to last longer. Tune-ups are cheaper than purchasing a new car after every couple of years. Any owner would want the car to last for a longer period to make it feel it was worth the money and tune-ups are important for that to happen.
You can contact us to get your car tuned up by following this link: I Need A Tune-Up