One would certainly not over look Mercedes-Benz, BMWs and other top luxury vehicle brands as the best luxury cars around. But there are reasons why Lexus, this Japanese luxury car maker own by Toyota can arguably be considered the best luxury car maker in today's market giving these obvious reasons that we will be considering.
Lexus Wins More Quality Awards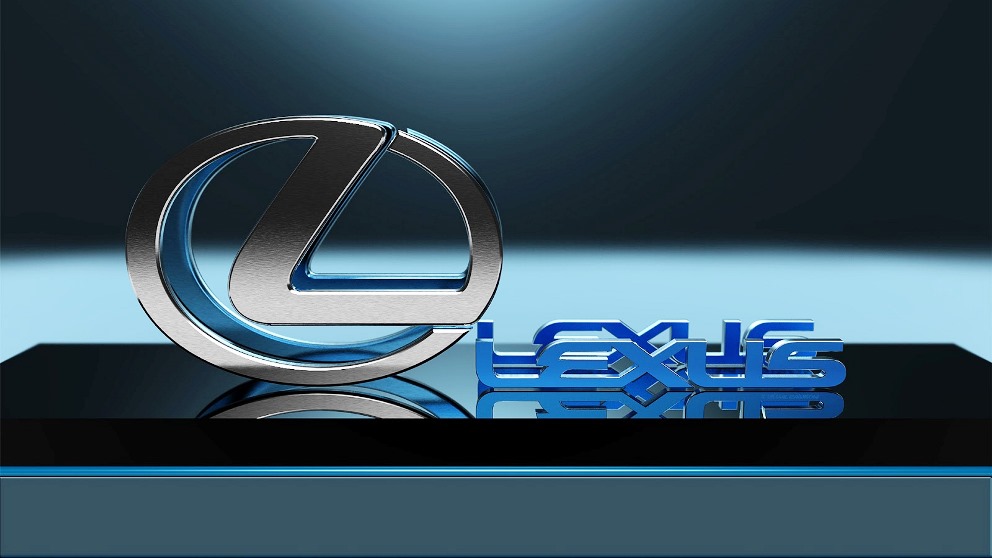 Regularly year after year, Lexus tops the quality awards lists for best vehicles in their class. In 2017, U.S. News & World Report named the Lexus RX the best luxury 2-Row SUV for the money. Lexus was named the best overall luxury brand and most trusted luxury brand by Kelley Blue Book Brand Image Awards for 2017 and 2016. Edmunds' Most Wanted Awards went to Lexus for the RX 350 (luxury compact SUV) and the ES 350 (luxury midsize car).
Lexus Vehicles Are Popular For Superior Comfort And Ergonomic Design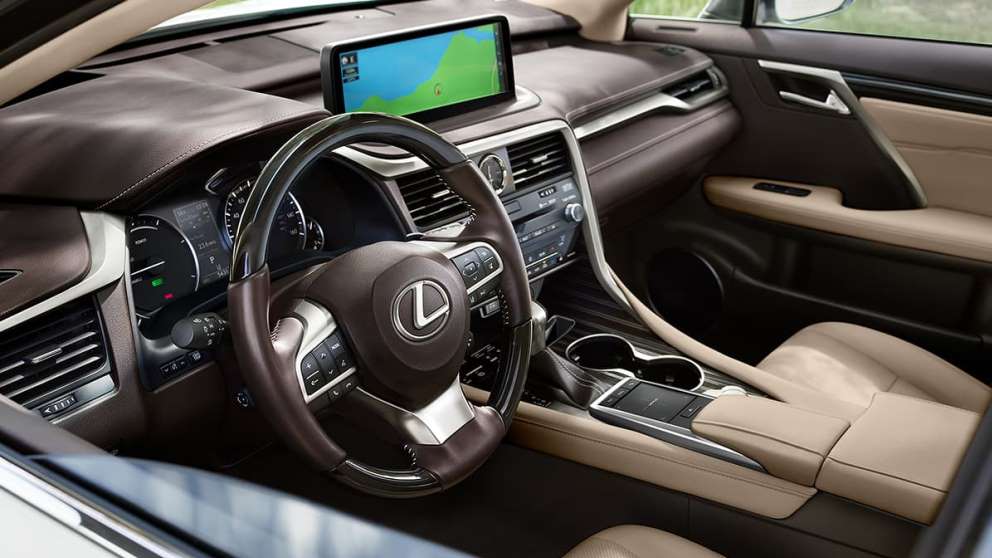 Lexus strives to deliver the best luxury car experience, with the human element at the core of it's goal. This means achieving a balance of form and function within the cabin to optimize comfort and efficiency. Only the best materials are used to assure luxurious seating, beautiful appointments and advanced, intuitive technology tools, from navigation to climate control to entertainment. The driver experience is carefully examined and fine-tuned from every aspect, with the placement, look, feel, shape and size of every amenity carefully considered for optimum comfort and efficiency.
Lexus Vehicles Are The Most Dependable
As of 2017, Lexus has won the JD Power Dependability Award 6 years in a row as the most dependable car brand on the market. Dependability, reliability, and durability are key to delivering long-term value to Lexus owners and have helped build unprecedented trust and loyalty in the Lexus brand.
Lexus Provides Smooth And Easy Driving Experience
Meticulous and cutting edge Lexus engineering delivers a seamless driving experience. Lexus vehicles are designed to deliver driver and passengers to their destination with ease, comfort, quiet and impeccable performance. It's engines are renowned for their efficiency and responsiveness, and for safety and reliability.
Lexus Are The Best Used Luxury Cars And Have The Best Resale Value
Buying a second-hand Lexus is a stress-free experience because buyers know that Lexus quality and dependability are behind their vehicle. And sellers know their Lexus carries one of the best resale values in the market.
Lexus Vehicles Are Rich In Innovation And Technology
One of Lexus' guiding principles is design leadership through innovation. True to Japanese culture, a Lexus product must adhere to the highest standards, and this includes providing leading-edge innovation and technology. From the exceptional efficiency and performance of its painstakingly designed engines to the complex body paint process that delivers a deep, lasting and flawless finish. Lexus proudly delivers new technologies that enhance the lives of Lexus owners, among them the world's first luxury hybrid vehicle and the first active pedestrian detection system.
Lexus Is Fuel Efficient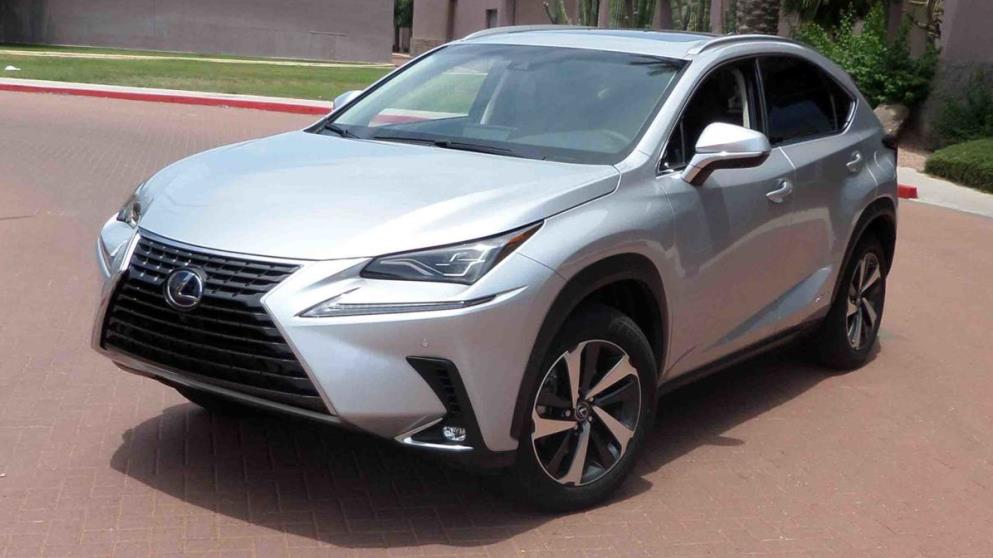 Among the achievements of Lexus engineering, fuel economy is both a representation of the advanced and efficient design of the Lexus and also an achievement that illustrates Lexus' dedication to owners' satisfaction. Lexus offers among the best mileage hybrid vehicles on the market, including the Lexus ES 300h. And, across the model lines, Lexus non-hybrid vehicles are among the most fuel-efficient vehicles in their class.
Lexus Vehicles Are Built For Excellence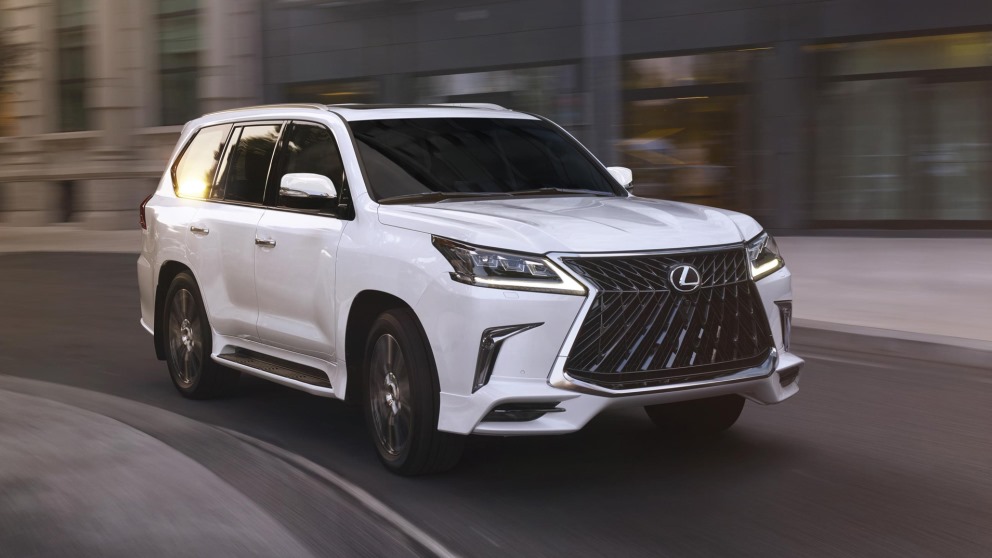 Lexus cars reflect Toyota's continuous improvement manufacturing process. During production, no problems are ignored, and every detail is finely controlled to produce nothing less than excellence in every vehicle. Lexus cars are built in clean room like conditions to avoid damage to parts from dust particles. They flow through a meticulous assembly process, built on an ideal of perfection and based on precision and exacting standards. Many steps are completed by hand, and materials, from steel to leather, are of highest quality.
Lexus Is Environmentally Friendly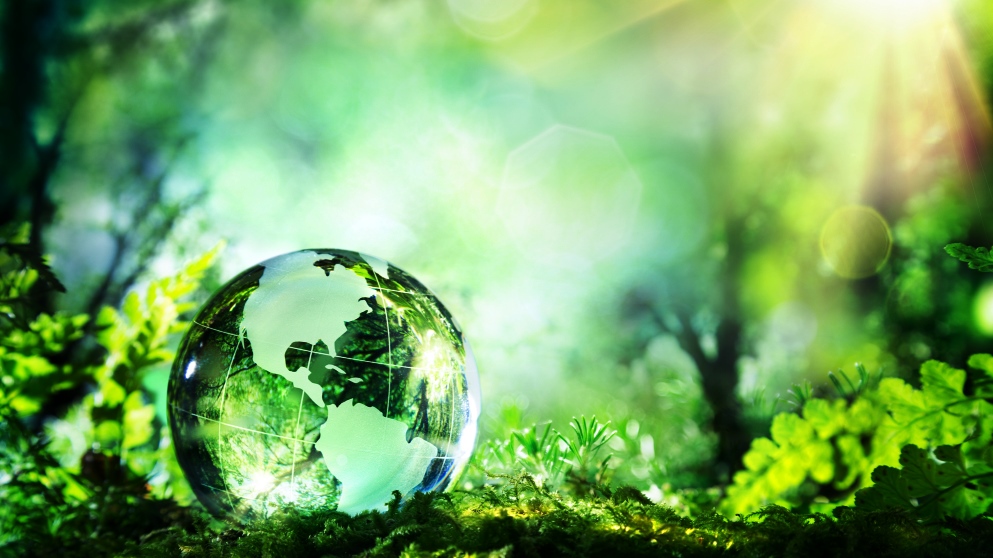 Lexus takes care to produce top quality vehicles that will provide years of service. But beyond that, Lexus applies the same continuous improvement process to its use of resources as it does to its vehicles. Among Lexus' and parent company, Toyota's efforts are producing the best hybrid and green vehicles on the market. Toyota was ranked #8 of 50 in Fortune Magazine's Change the World list for its development of hydrogen fuel cell technology.
Lexus Provides The Best Luxury Car Service And Support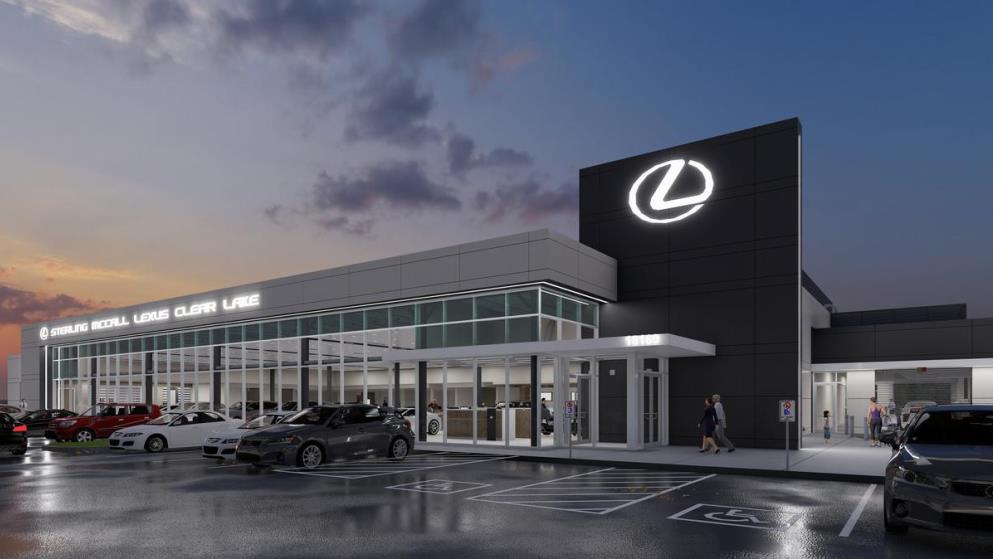 Lexus dealership sales and service staff are trained to the same high standards that apply to it's vehicles. Whether you are buying a car or having your Lexus serviced, the brand professionals promises a top quality service experience.