As the rain continues, there is a need for a good windshield wiper. This is particularly important because of its uses to enhance a driver's vision during a downpour. All wipers may appear to look similar but they are not. There are various types of wipers with their unique individual features and properties, from their sturdiness to their effective wiping abilities designed for specific vehicles. Every wiper has its own capabilities, so how can you find the best wiper suitable for your car? We will be looking at various types of wipers and their unique functions in providing excellent vision for the driver.
A wiper generally consists of a metal arm, pivoting at one end and with a long rubber blade attached to the other. The arm is powered by a motor, often an electric motor, although pneumatic power is also used in some vehicles.
Wiper Structures
Pivot or Radial Wipers: The blades for this windshield wipers are secured to single arms, which is attached to the motors. It is the most commonly used in many cars and sedans particularly most Toyota vehicles like Camry, Corolla etc.
Sequential Sweep Wipers: These wipers move in opposite directions at the same time. Their mechanisms are regarded a bit complicated. These mechanisms allow the blades to cover as much of the windscreen as possible, minimizing the risk of a large unwiped corner on the front passenger side of the windscreen. This can be found in Volkswagen vehicles and other European brands.
Monoblade Wipers: Rather than using two wipers, the single blade is used. This allows for wider coverage, moving any excess streaks away from the centre of the windscreen and out of the driver's line of vision. It can be found in some Mercedes Benz cars and Jaguar XJs.
Pantograph System Wipers are used on commercial vehicles with larger windshields, such as buses and coaches. This mechanism allows the blade to cover more of the windscreen with each and every gliding movement which is ideal for larger windscreens.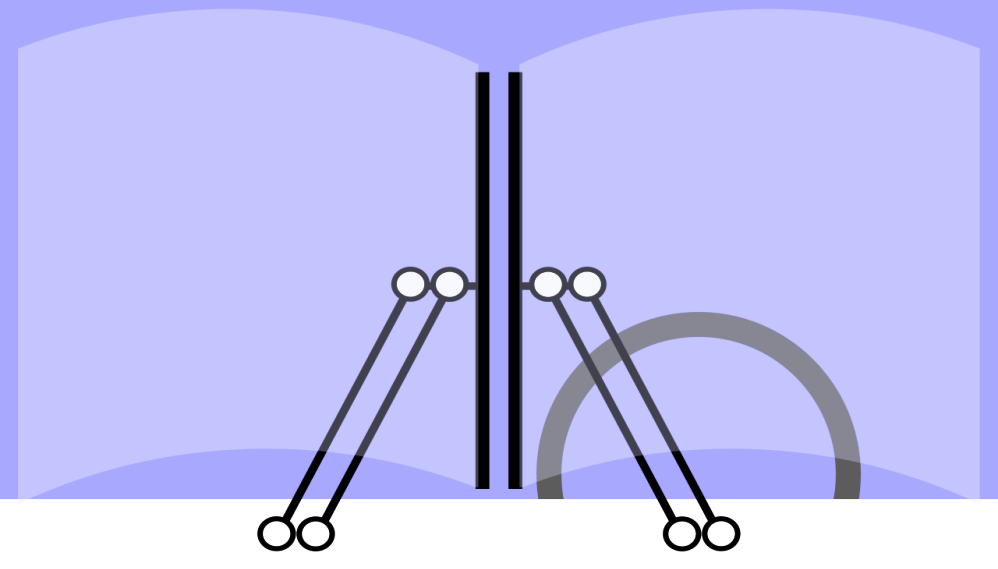 Types Of Wiper Blades
Standard or Conventional Wiper Blades are the most common type of windshield wiper blades, often still fitted to the majority of cars, although its use is declining. They are usually attached to the vehicle using a hook shape wiper arm fitting.
Spoiler Wiper Blades are types of wiper blades that feature a Full Spoiler that runs the length of the blade. This helps to keep the blade closer to the windshield at higher speeds and is usually designed for the drivers' side only. Like other wipers, they are usually attached to the vehicle by means of a hook shaped wiper arm fitting.
Retrofit Flat Wiper Blades feature a totally new style and technology and are fast becoming the standard fit on new vehicles. These types of wiper blades do not have a metal 'coat hanger' shaped frame. Instead they have a tensioned metal strip running within the rubber structure of the wiper blade. This design allows for a flatter aerodynamic shape which reduces wind noise. The internal metal strip applies constant pressure along the length of the blade and has a built in spoiler. Being smaller than a conventional wiper it also provides less obstruction to the driver's field of vision.
Hybrid Wiper Blades combine the aerodynamic shape of a flat blade with the solid construction of a conventional wiper. An articulated plastic frame forms the aerodynamic 'skin' of the wiper blade. This allows for a smoother airflow, which in turn creates an even down force along the entire length of the blade. Under this skin is the steel sub-structure which provides a sturdy support for the rubber wiping element.This ingenious design allows the whole wiper to flex to the shape of the windscreen producing a smooth, efficient and quiet wiping action.