Your car is one of your very valuable assets and as such needs to be in its best shape possible. This is especially important in the midst of social unrest like what we are currently experiencing across the country. When emergency arises, we depend on our cars to move us around and in fact this can spell out the fate between life and death. Here are a few tips on how to ensure your car is on point during this stay at home curfew.
Purchase a car cover. There are plenty of tents, tarps, and other coverings available for car owners who need some car coverage without too much cost. Check out what you may find in our online store HERE .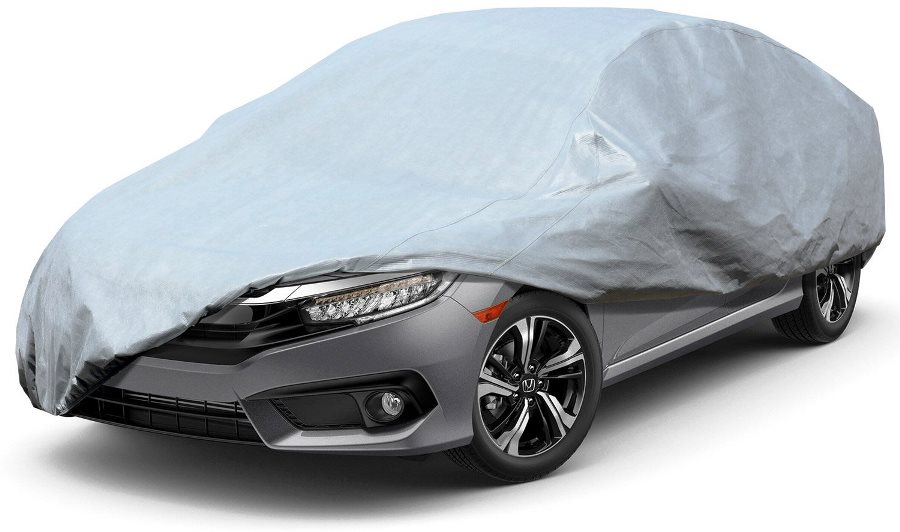 Keep paint sealed with regular waxing. This will help keep the exterior of your car protected from heat and weather.
Invest in window tints and sunshades. There are many types of car sunshades available but window tints are by far the most popular (Things To Know Before Tinting Your Car Windows: Pros And Cons). These sunshades are an easy way to reflect sunlight out of your car and keep the interior cool and comfortable. We install window tints, you can make an appointment by contacting us +2348187022943 (WhatsApp) we can do it at your location.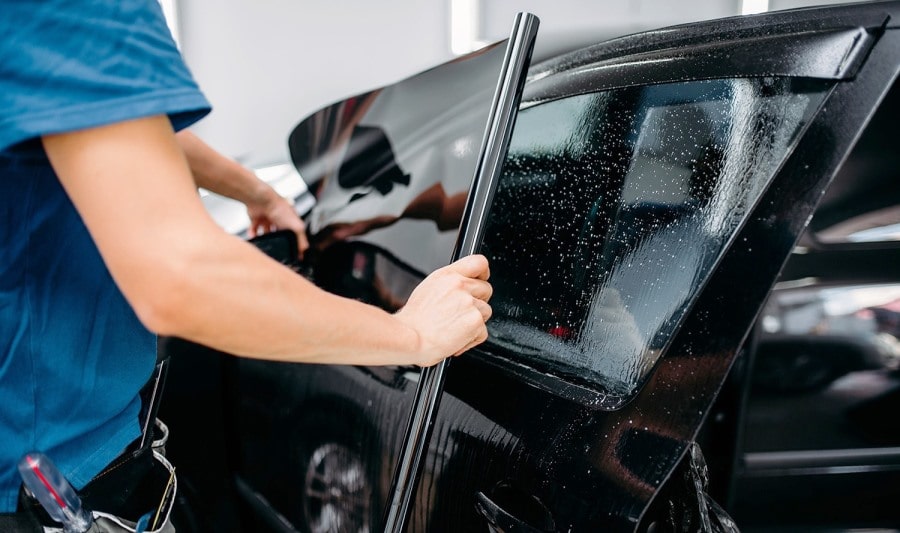 Regularly wash your car. Rinsing off debris that your car collects from being stored outside will ensure its finishing stays pristine.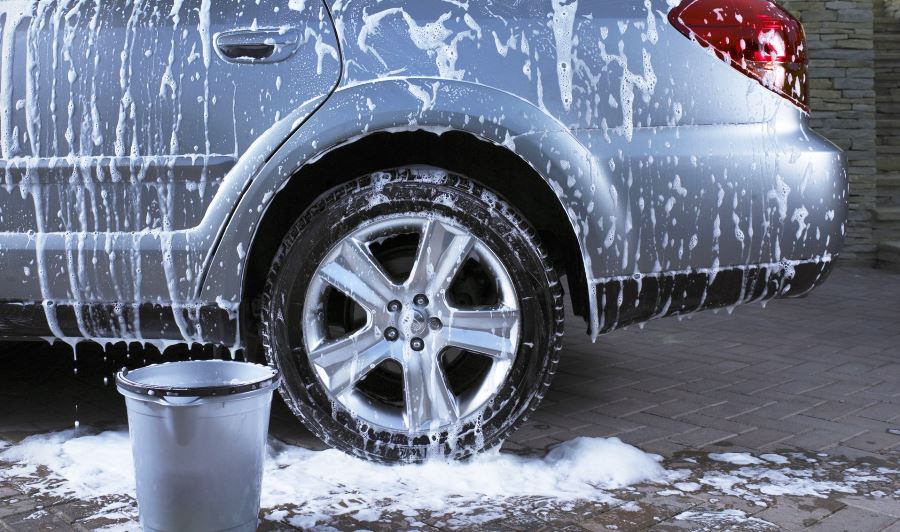 Be mindful of where you're parking. Avoid parking under trees which could drop leaves, sticks, and other debris onto your car and damage it. And avoid parking on major streets and roads as these spots are often epicentres of unrest within your locality.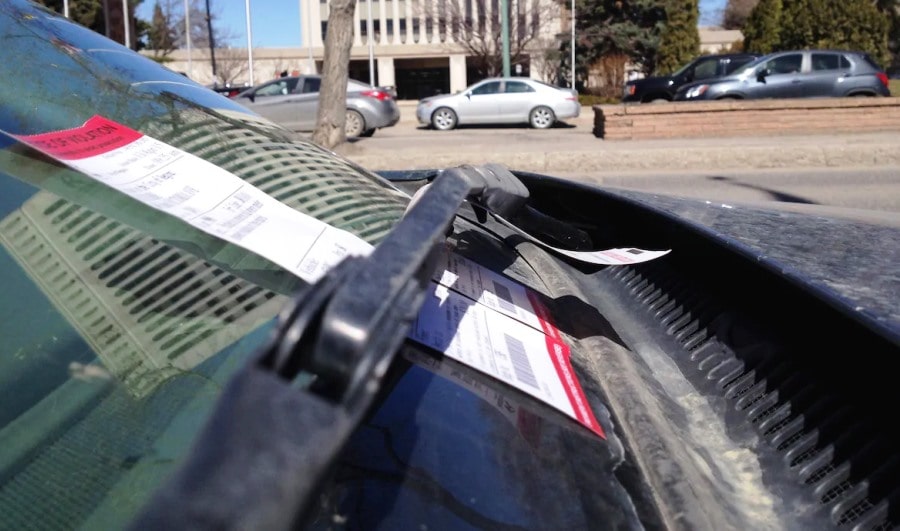 Don't air dry your car after a wash. Water droplets left on a car magnify UV rays from the sun, causing hard water deposits to be etched into the surface of your car. Make sure to dry all traces of water with a dry rag after washing.