Car stereos have changed drastically over the past 15 years. Better compressed audio and visual play-formats have been developed, not only to have longer playtime, but also to give the best sound experience possible. When looking for a very good modern car stereo, the following features are what you should be looking out for.
A CD Player
This may seem like a blast from the past, but most modern car audio systems are capable of playing various compressed formats, including WMA, MP3 and AAC files. You can fit anywhere from 6 to 12 hours of music playtime on a single CD. CD players also help to free up your phone from Bluetooth connection or other stuffs, like navigation, making calls, Apps and more.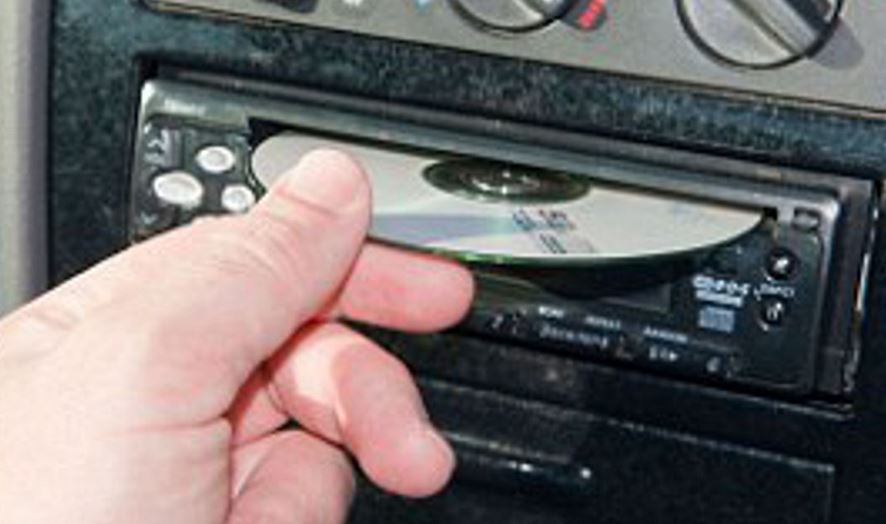 A USB Drive
A lot of people use their vehicle USB drives to charge their devices, but many stereo systems with USB ports will also play music files stored on a USB drive. A 16GB thumbnail drive is reasonably affordable these days and can store up to 300 hours of music playtime. Imagine how many hours of music playtime you can store on a 128GB drive?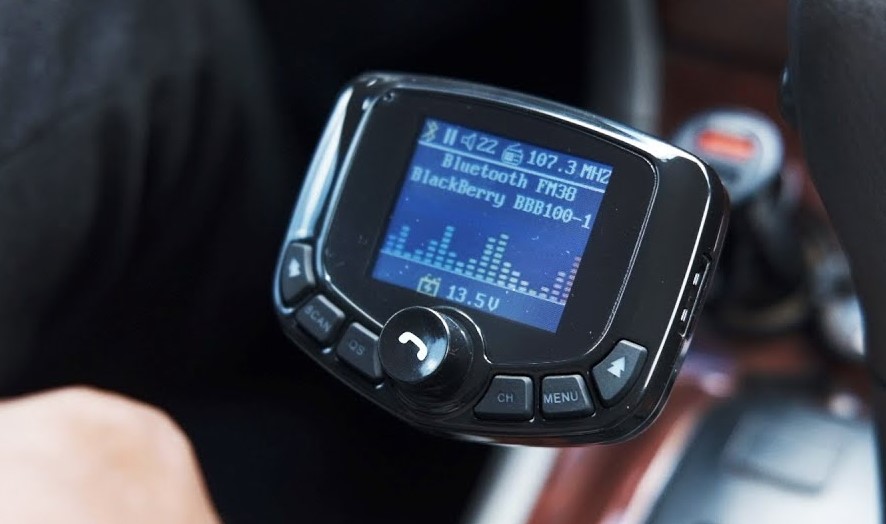 Bluetooth
A Bluetooth makes it possible for you to sync your smartphone or other devices to your car stereo. It helps to handle phone call features and music streaming from your phone or device. On many modern smartphones you could even listen to and dictate texts messages though your phone while driving and use voice control systems like Apple's Siri. But not all Bluetooth have these capabilities, so you have to find out if it's fitted with it.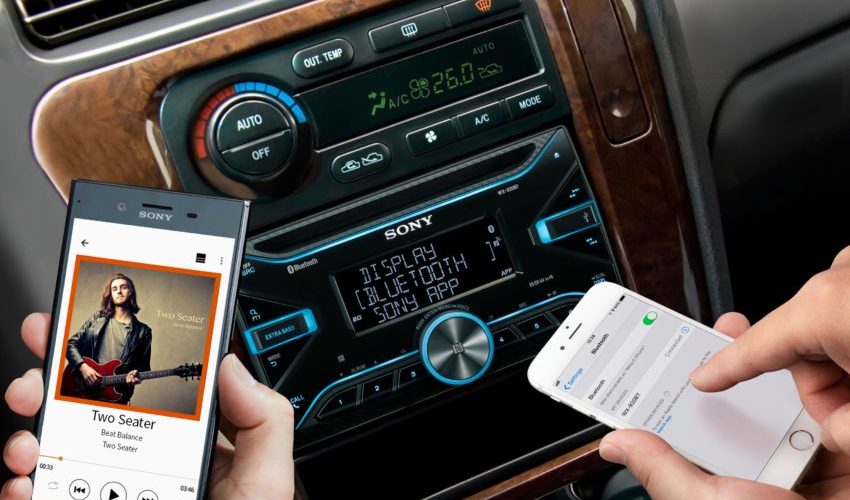 SD/MMC Input
These ports allow you to use flash memory cards for storing music and other data, and are becoming more common in vehicles. Sometimes they can be used to update the firmware (native software) for your car stereo.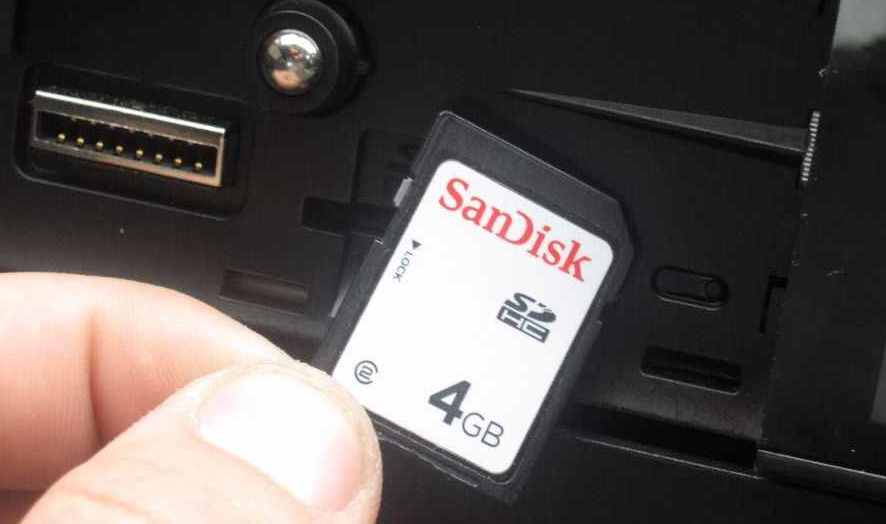 CD/USB/SD/MMC Controls
An idle car stereo system should have a built-in system for navigating media, as well as a random play settings.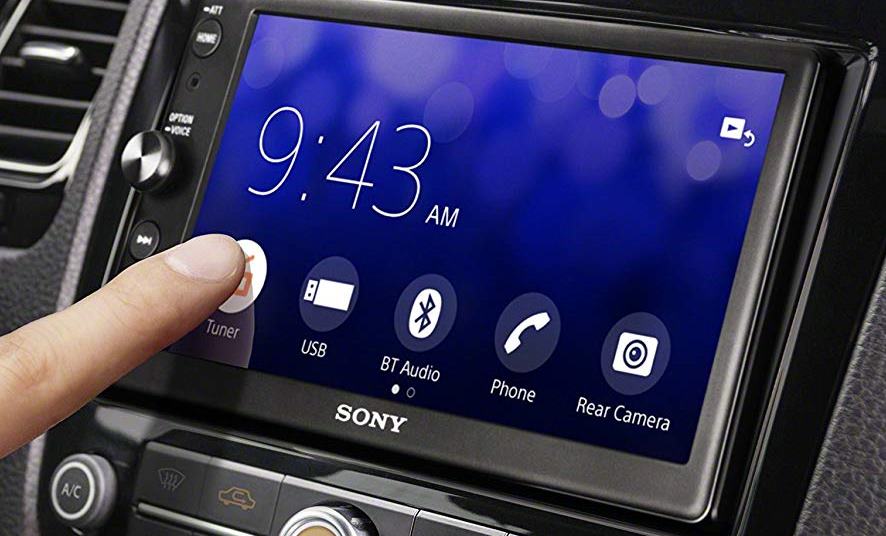 SVC
SVC is available in many vehicles today but may have different names in other places. SVC stands for Speed-Sensitive Volume Compensation. This tool automatically turns the volume up or down in relation to the speed of the vehicle so you don't have to keep adjusting your stereo as you drive.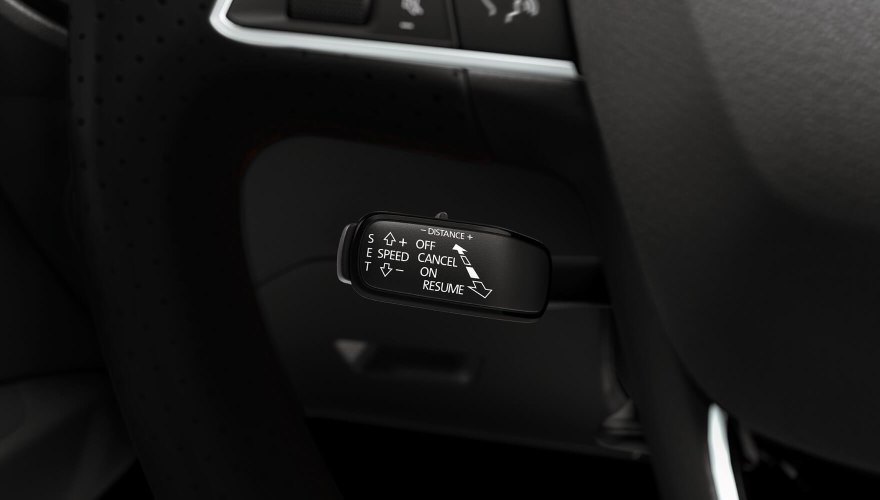 RDS
RDS means Radio Data System. This is a system that shares data embedded in the radio signal, such as radio station identification, local time, program type (rock, classical, jazz), title and artist information, and more. If you have a navigation system, RDS can also carry information on local traffic.