Nigeria is a country where many people love cars but the problem is that most people can't afford to buy them. When it comes to buying a car in Nigeria, the most important factor is your budget. The next important factor is the type of car you intend to buy. The most common cars are classified into two major categories: new and old. New cars are always more expensive than the old cars. The next category is the year of production and brand or make of the car. The older the production year, the cheaper the car. Lastly is the brand or the make. Brands with lesser market value are cheaper. We will look at the list of the cheapest cars to buy in Nigeria today. Some of them are really good, just that you may not know they are that cheap.
2003 Honda Civic
One of Nigeria favourites, the Honda Civic still remains one of the cheapest cars to own in Nigeria today. The cost of maintenance of this Honda sedan is excellent and it is a car highly recommended for people with low budget. No matter the year of production, if well care for, it can outlast it's time.
2008 Hyundai Accent
The 2008 Hyundai Accent is another great option for those looking for a cheap car. It is cheap and very kind to your pocket.
VW Golf series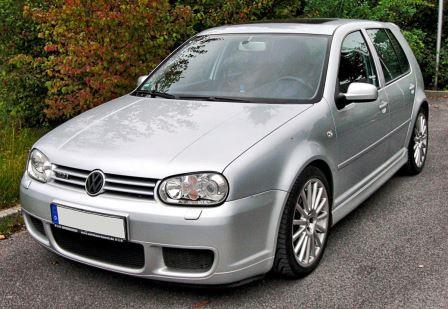 The Volkswagen Golf series is an excellent choice for those looking for an affordable car that's fun to drive. This car is designed with a hatch-back which means it can take more luggage than sedan.
2004 Mazda 3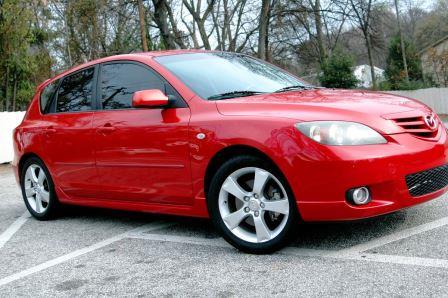 The Mazda 3 is a great choice for those looking for an affordable car that's fun to drive.
2009 Kia Rio
The Kia Rio is a subcompact car that's perfect for city driving. It's fuel efficient and has a good purchasing price.
Peugeot 206
This hatch-back is a timeless classic. Very fuel efficient and strong.
2006 Ford Fiesta
The 2006 Ford Fiesta is another great cheap car option. A fun and practical car with great fuel mileage.
Sometimes, all you have to do is open your eyes and look around to know that you can find some well-designed cars with very affordable prices. They may not be imported foreign used cars, but locally used. All that is needed is a little bit of touch-ups and polishing to be perfect. We have been selling cars for over 10 years, but with the right dealer you'll get the true worth of your hard earned money. Contact us for more advice +2348187022943 (WhatsApp). Surely there are many other affordable cars in Nigeria, feel free to add which cars in the comment box below.